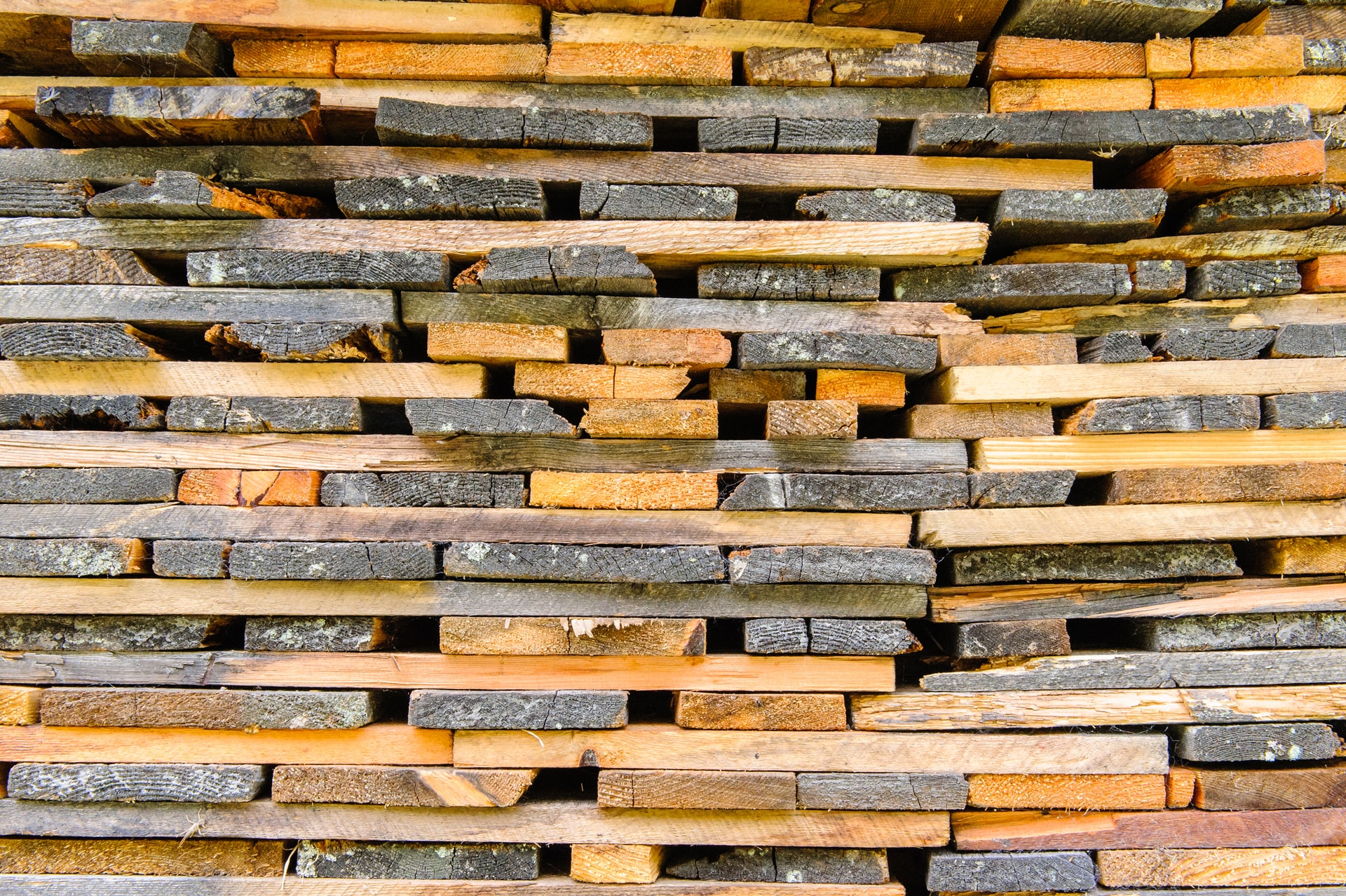 Ressources
On this page you will find links to other organizations, articles, and resources that also address regenerative transformation work.
Organisations and Projects
Humus
In addition to my coaching, Humus is often more about the "tools" of social-ecological transformation. In their educational and consulting services, they provide valuable content and their own experiences around the topics of self-organization, social movements and sustainable activism.

This is what Humus say about themselves:
"Humus supports groups and individuals in being active for the social-ecological transformation. Humus does not implement its own projects or actions, but provides a breeding ground for the productive and effective growth of various initiatives, groups, organizations and networks."

https://humus.live
derknoten.wien
derknoten.wien (pronounced: "Der Knotenpunkt Wien" meaning "The Node Vienna") is a collective that some friends and I started together. Together we organize once a year the feminist educational workshop festival Befreiraum, manage a creative space in Vienna's 20th district, paint, build and tinker together and support each other in our various projects. If you need a space for an event, or have a brilliant idea for which you lack the resources or a team to do it with, please contact us at derknoten.wien@gmail.com.
https//derknoten.wien or Instagram
Convivial Garden
Convivial Garden is an association that supports secure and self-determined digital infrastructure. If you need a website or cloud storage for your self-organized project, or if you are unsure how best to communicate securely digitally, Convivial Garden has an open ear for you.

https://www.convivial.garden/
Force of Nature
Force of Nature is a worldwide association of young climate activists whose goal is to help young people transform their "eco-anxiety", i.e. the latent fear of living in a climate catastrophe, into creative energy and find their place in regenerative transformation work. FoN offers workshops at schools and universities and trainings for workshop leaders around the world. They are also always looking for volunteers to support them.
Blogs and Podcasts
On my medium blog I regularly share articles on various topics around regenerative transformation work. In this article I talk about an effective and fun approach to task management, and this article is about a more empowering perspective on the often loaded topic of privilege.
My podcast "shift" is also about regenerative transformation work. I talk with different people about their approaches to contribute to a good life for all to make visible what possibilities are available. The podcast is still a bit irregular, but about once a month. You can find it on Spotify or anchor.fm.
The Future Thinkers Podcast deals with many topics around sustainable and regenerative transformation. Top-class guests provide an incredible bandwidth of topics and very valuable content. Especially the episodes with Daniel Schmachtenberger, have greatly influenced my perspective on our world.
Queercult is a blog about gender identity and what it means to be queer. Made with a lot of love, this blog offers a possibility - also or maybe especially - for non-queer people to get an insight into the many dimensions of challenges, but also opportunities, queer people face every day.
…to be continued 😉