Diese Veranstaltung hat bereits stattgefunden.
Clarify your Intentions and Step into Your Full Power
August 16, 2022 @ 6:00 pm

-

8:00 pm

Kostenlos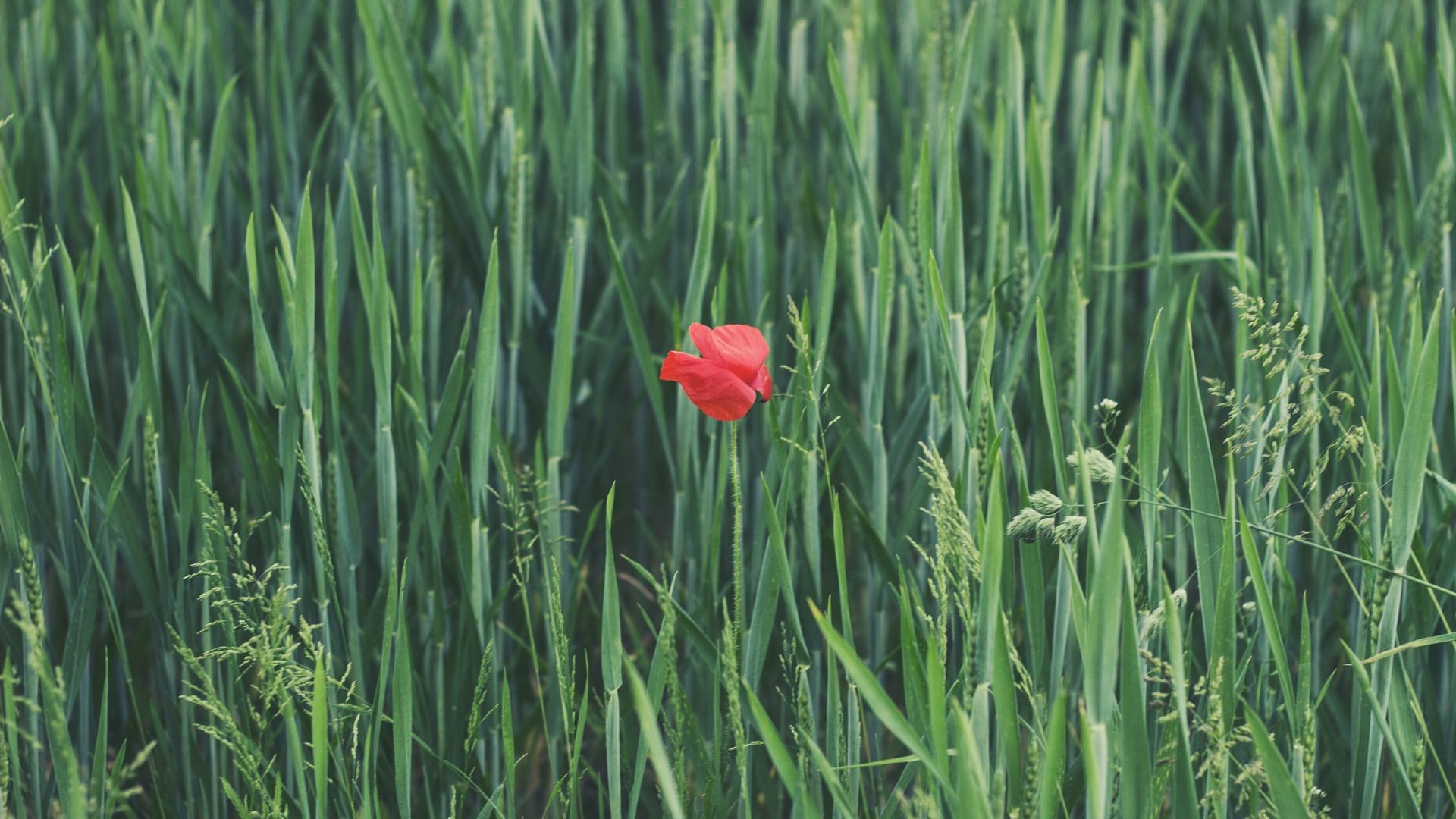 This workshop is for you if you are interested in making a contribution toward building a world where everyone can thrive.
Wanting to make a contribution does not always seem to be easy: there are many causes that seem to be very important; many groups doing great work; limited time; material constraints; other personal interests besides wanting to make the world a better place.
You might have encountered a point where you asked yourself: How do I decide what to spend my time on? How do I know where to focus?
This can be especially challenging when we are motivated by a vision for a world where everyone can thrive and confronted with the urgency of multiple crises at the same time.
So let's make some space for you to step out of the wind for a second, take a breath, and explore what it is, that you want to contribute to the world.
When our intentions are clear and we are present to them, we instinctively know what would be most meaningful to focus on.
This workshop is designed to support you to explore your underlying intentions and purpose. You will leave with a visual map of your most meaningful intentions and an understanding of where to focus your time and energy to demonstrate them in physical reality – so you can step into your full power and make the contribution you are here to make.
This offering might be useful to you if:
you are wondering where to focus your time and energy to produce the most meaningful results (or)
you are in a phase of transition – moving out of a familiar context and exploring new options (or)
you are wondering how to live a fulfilled and meaningful life while making a contribution to a world where everyone can thrive (or)
you have a desire to find your own authentic way rather than follow a pre-drawn path
If this is speaking to you, I'd be thrilled to meet you at the workshop and work with you! Please use the form below to RSVP.
The workshop will be held on zoom, so it doesn't matter where you are located!
_____
Transparency Disclaimer:
I make my living by offering 1:1 and group coaching. One of the main ways in which I get new clients is through free workshops like this. If I see that we could do some great work together beyond this workshop, I might invite you to a free discovery session afterward. HOWEVER: This is not a sales event. I am not going to sell you anything during the workshop. I am committed to supporting you 100% in what is important to you during our time together.