Diese Veranstaltung hat bereits stattgefunden.
Focus Session: Move Past Unfinished Money Business
September 1, 2022 @ 5:30 pm

-

7:00 pm

Kostenlos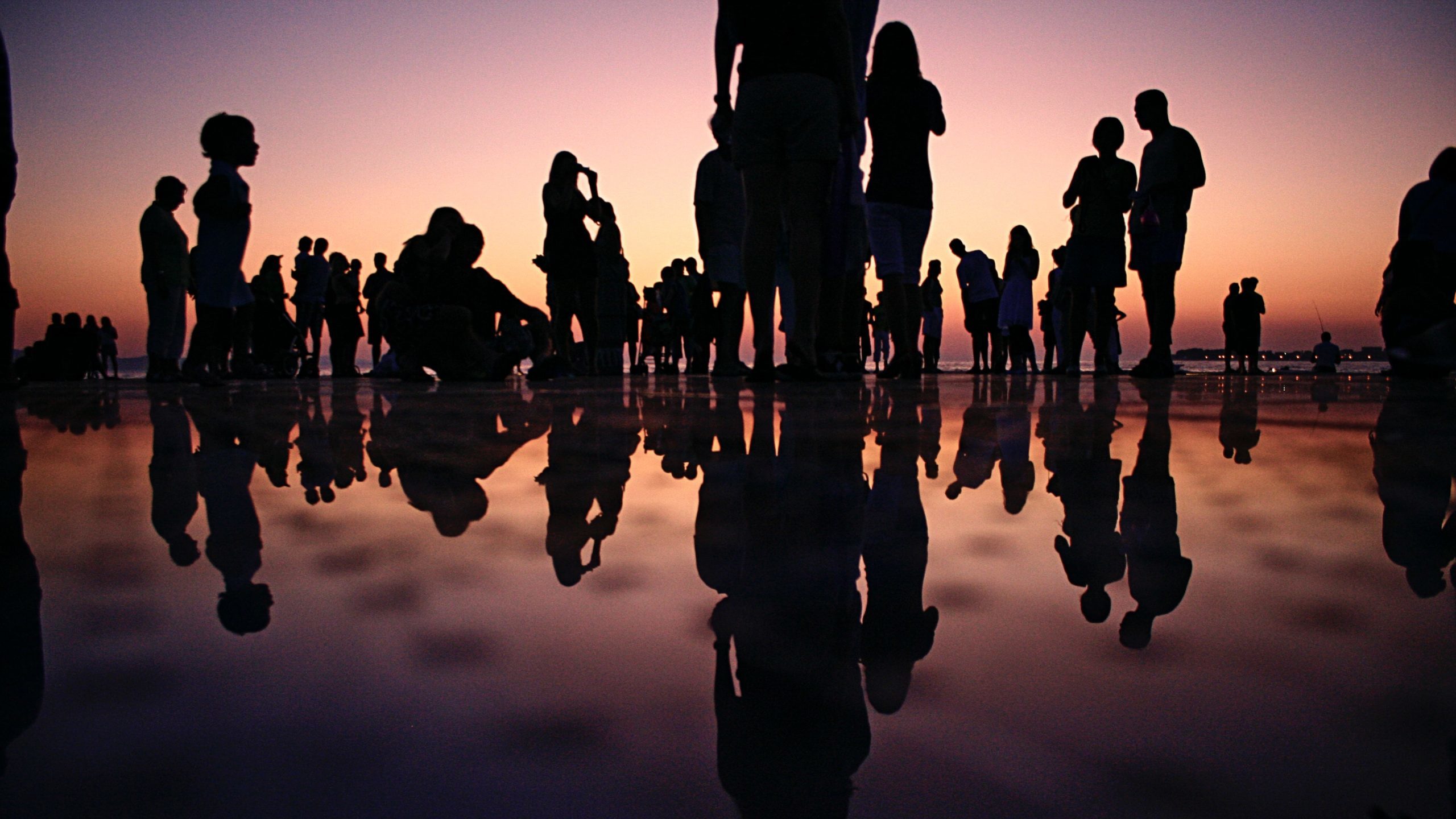 Dealing with money often doesn't feel like a meaningful use of time. I'm sure most of us can easily come up with a bunch of things they'd rather do than update the books, write invoices or check the personal budget. While money is not the only way that value can be expressed and transferred and there for sure is a lot of valid criticism of today's economic systems, money still prevails as a widespread way of transferring value and reciprocating for goods and services. Because it is so widespread, money is a very effective tool for energizing visions and bringing them into physical reality. Therefore it is possible to draw a direct line between getting good at dealing with money and having a positive impact on the world and living a fulfilled life. Besides: having unfinished money business hang out in the backlog of your to-do list is just no fun at all.
To make dealing with money a sweeter experience, I'd like to invite you to this one-and-a-half-hour focus session.
Be it a personal budget, updating the books for your business, writing a grant proposal for a community project, or checking if your flat share's expenses are still balanced – just bring whatever finance-related task you have been putting off for a while and work on them in this session.
What to expect from this event:
We'll meet on zoom
We'll check-in in small groups and share what we are going to work on during the next hour
We'll quietly work on whatever task is meaningful at the moment for an hour
In the end, there will be space to share how it went, ask for support with anything that is holding you back, and hang out and chat with others if you'd like.
Let's make dealing with money an experience of community, connection, and joy rather than anxiety, aversion, and procrastination.
If you'd like to join us, please RSVP via the form below, I'd love to see you there!