Diese Veranstaltung hat bereits stattgefunden.
Becoming Together – Paradigms and Tools for Collective Resilience
September 8, 2022 @ 6:00 pm

-

8:00 pm

Kostenlos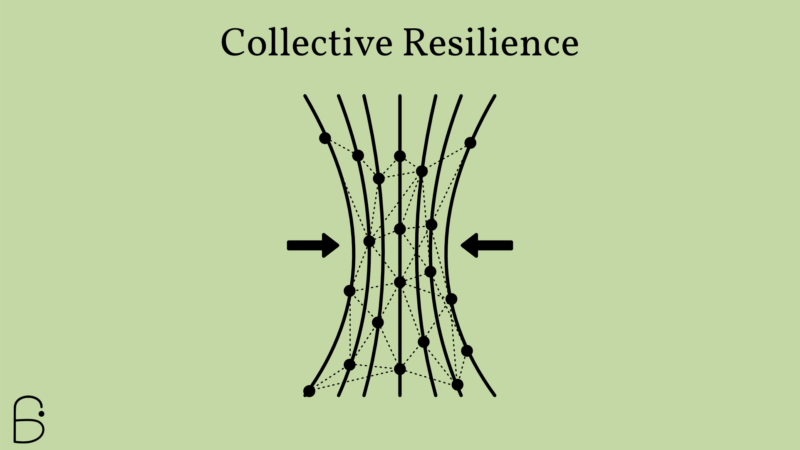 Working toward a livable future for all and bringing alive a world where everyone can thrive is not an easy thing. In fact, it is the most demanding thing one can choose to do – physically (hours spent), mentally, and emotionally. To make a meaningful contribution to this work and live a fulfilled life at the same time can feel challenging at times. How do we fit activism, community work, family and friends time, life maintenance, earning money, and fun activities into 24 hours a day? How are others 'managing' this? How can we take "time off the struggle" when things are so urgent?
In times like these, there is nothing more valuable than being part of a community that has the capacity to support each other, where we feel we belong and are able to grow.
The purpose of this workshop is to clarify
The underlying paradigm that enables this kind of group experience
Some principles that apply across all scales of groups, that enable us to foster resilience
Practices for newly emerging and existing groups that want to work together in a more stable yet adaptive way
This workshop is for you if:
you are tired of only talking about sustainable activism and slipping back into performance-oriented culture
you want to be in the work for a world where everyone can thrive for the long haul
you want to contribute to the long-term resilience of the movements and groups you are a part of